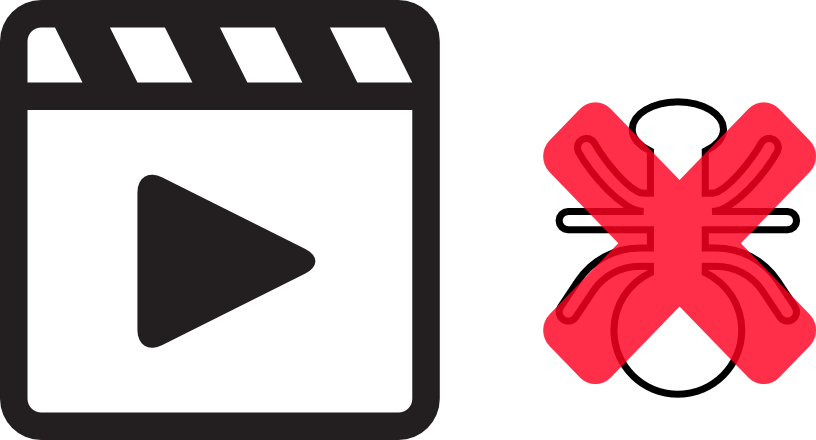 How does Synovus help bring new product to market faster? We know that software development efforts can be slowed down greatly by troubleshooting activities. In the case for Automated Test Systems (ATS) used in Research and Development (R&D) activities, the need for custom test profiles and interactions with evolving prototypes can make troubleshooting a very expensive task, significantly reduce the value of your investment. In order to remain on budget and on schedule, our team has demonstrated that a combination of using proven platforms and exposing more diagnostic information can greatly speed up the process and keep the ATS development ahead of the prototype revision.
Symplify™ was built on the premise that to accelerate product development, the test automation had to be swift and lots of questions would need to be answered. The first series of videos introduced some of those features in the blog post Symplify 3.4 introductory videos but this new series goes into greater depth about what LabVIEW developers can expect to make their task easier than ever whether they are trying to understand a communication error with a power supply or a synchronization problem that happened only twice last month but interrupted test.
Those tools have been developed by our engineers to complete projects on time and on schedule and remotely supporting our clients in China when an issue reduced the yield on a large batch of new units. The value of those tools extends over the entire lifetime of the ATS, including when our clients make modifications independently or when the Device Under Test (DUT)'s firmware is being modified. We find those especially useful when working with new developers as we can quickly identify problems and visually explain complex system level interactions.
You can watch the first video here with more being available in the gallery below.