Battery and BMS testing
The advancement of electrical transportation means new products are coming to the market at a faster rate but their safety and longevity must continue to meet stringent requirements.
To meet shorter development cycles and lower R&D costs, you need to take advantage of hardware simulation and automated testing with new designs and prototypes. Synovus can help you achieve your objectives with custom solutions that meet your specific needs at R&D, V&V and manufacturing. Examples of applications include:
Automated regression testing of BMS
Cells characterization and ageing studies
Modules and packs power cycling
Synchronized control of power supply, load bank and environmental chamber
All of our test systems offer built-in 24/7 hardware based safety monitoring, continuous data-logging and deterministic control/modeling loops as fast as 1ms in software and 1µs in hardware (FPGA.)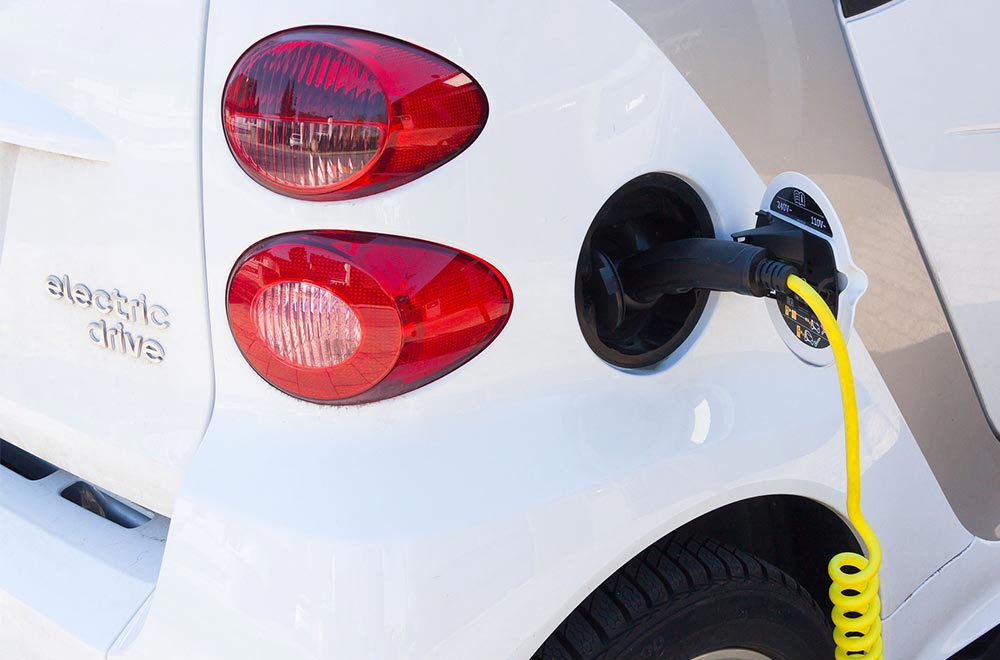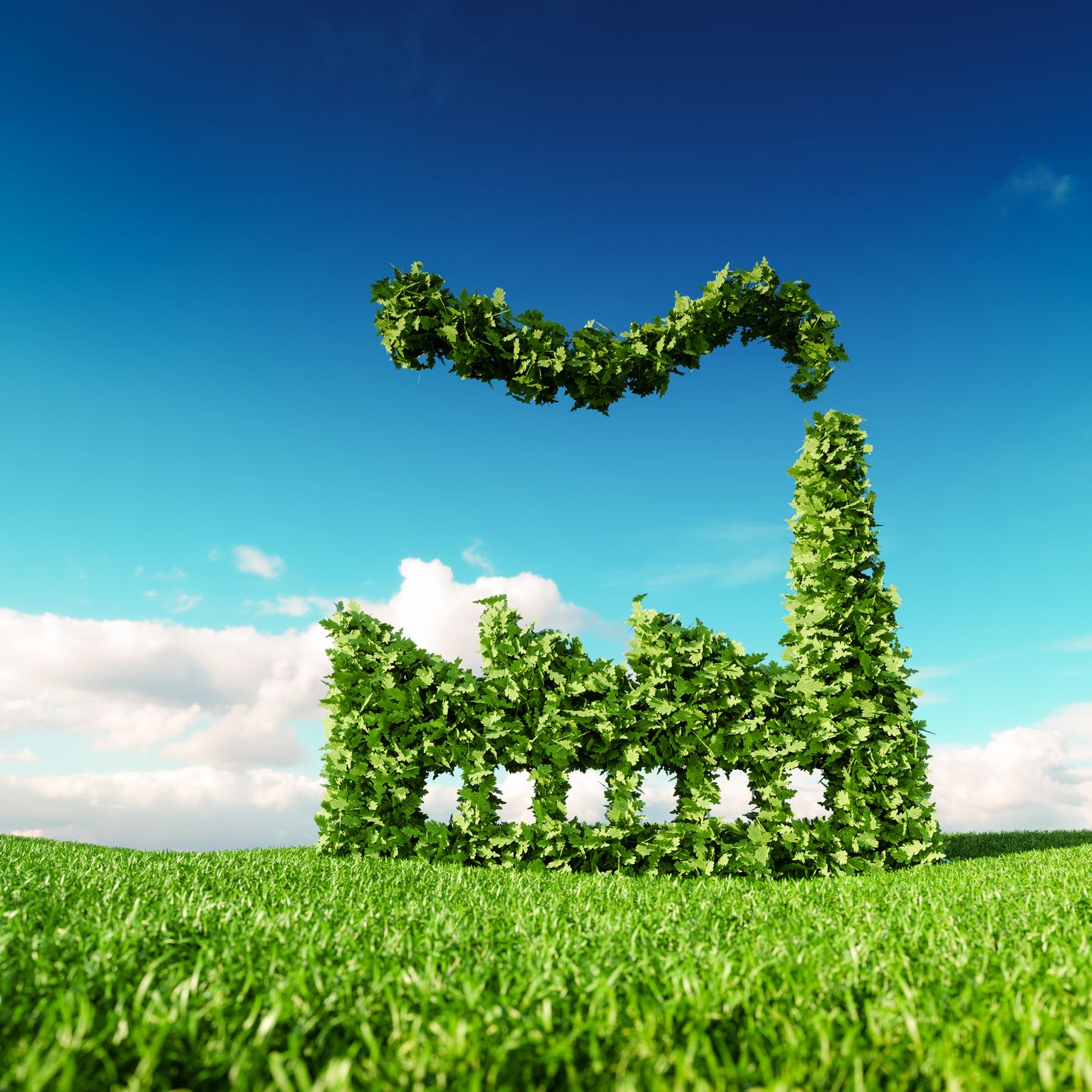 Gas based renewable & Carbon Capture
Many new technologies require simultaneous control of gas flow, pressure and temperature, but verifying optimal operation conditions means long test plans with different multiple set points. Whether it is for fuel cell applications or carbon capture, that level of flexibility typically leads to custom control software that is difficult to maintain and requires expensive troubleshooting.
With our innovative approach based on Symplify™ and National Instruments I/Os, we deliver solutions that meet complex requirements and offer both flexibility and reliability so that companies can obtain repeatable results. ATS in this category typically include:
Control of multiple MFC and MFM
Automated measurements reading and calibration of gas analyzers
Perform arbitrary gas switching sequences and pressure changes
Synchronized monitoring of hundreds of parameters
24/7 hardware based safety monitoring
Renewable power generation
Synovus can deliver Hardware In the Loop (HIL) simulators that enables automated validation and regression testing of electronics and control logic of run off river turbines. These solutions offer many advantages over software simulation and field testing such as:
Real electro-mechanical validation with motor controller
Unattended operation 24/7
Automated safety monitoring and control
Real time flow rate and force modeling with DUT feedback
Test DUT limits and safety logic
Detailed log and results files for any type of analysis