Automated Test Systems
Test and validation of embedded systems is difficult — especially as product complexity increases, and development cycles shorten. To become more successful, electronic manufacturers need innovation in device function, and acceleration in Research and Development (R&D).
Achieving those depends on the skill of their designers and the effectiveness of their test systems. With optimal Automated Test Systems (ATS), engineers can focus on development rather than troubleshooting. Benefits include speeding up development, reducing time to market, and improving quality by providing more frequent and better test coverage with useful information to resolve issues faster. The more flexible, reliable, and scalable your ATS is, the faster you get answers with less effort.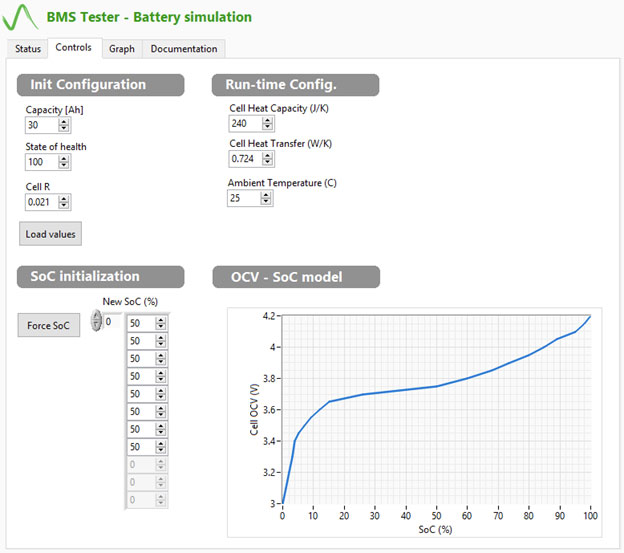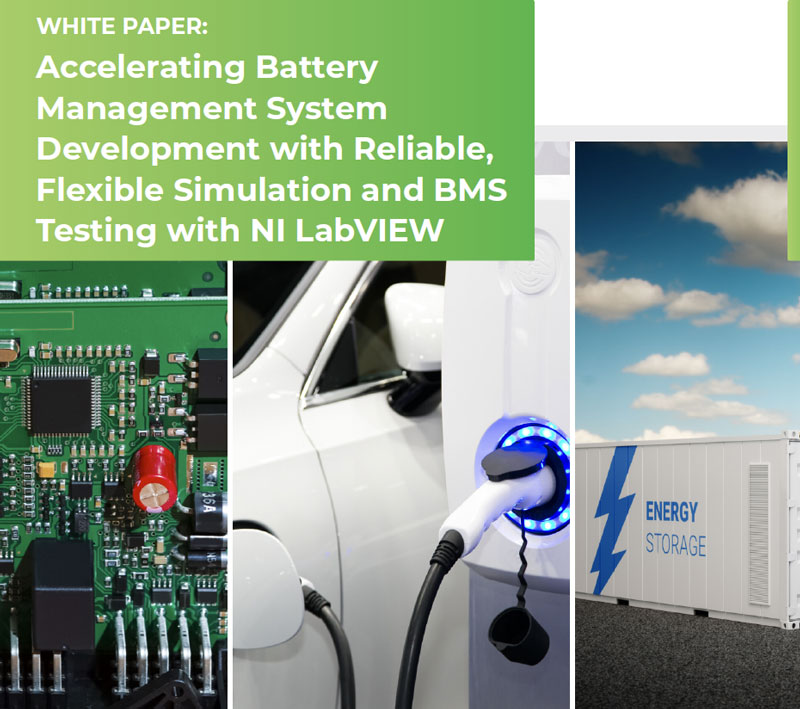 Battery Management System
This whitepaper uses a newly developed Battery Management System (BMS) as an example, to show how you can enhance National Instruments LabVIEW-based simulation and modeling to get answers and insights in less than 60 seconds, 24/7. Building on your existing LabVIEW testing tools and practices protects your existing investments and extends their useful life for the decade ahead.
Download this white paper to learn:
Realities, Limitations and Frustration of Current ATS
ATS Requirements for the Next Decade
Market Drivers for the Next Decade
Business Drivers for the Next Decade
Choosing the Right Solution for Your Development Process
To download this white paper, please submit the form below.
Download Our Battery Management White Paper
Fill the form below to download the white paper.