Deliver more reliable products
Whether your company manufactures tens of units per month in your plant or thousands of units in a contract manufacturer overseas, Synovus Solutions delivers ATE that can reliably validate your products with an easy to use interface.
By parallelizing tests and optimizing the test sequence, we can also reduce your current test time, reducing your costs while improving product quality. Detailed reports can also be generated to help your design and management teams identify problems and address them early.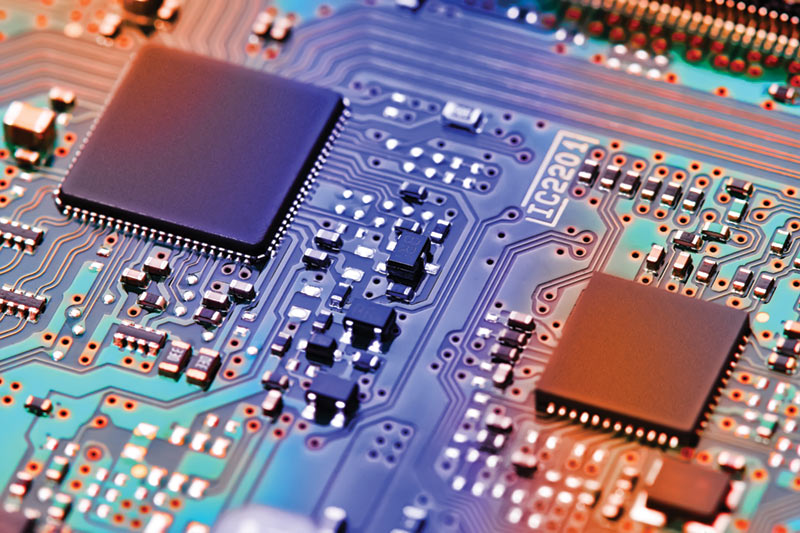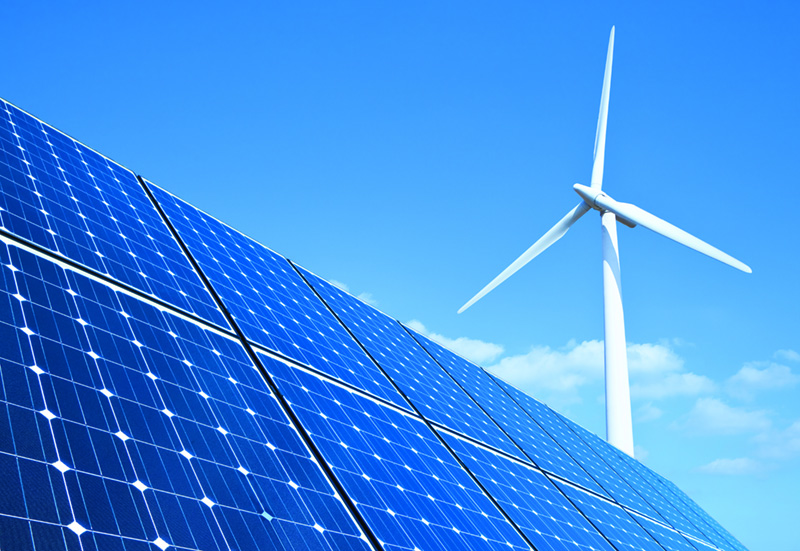 From research to manufacturing
By working with you early in the design process, Synovus Solutions can quickly and inexpensively turn solutions designed for your engineering teams into manufacturing automated test systems. On top of significantly reducing your costs, the lead time for your test systems is shorter since many of the tests already exists and have been validated.
Project are usually delivered with the electrical drawings, source code and documentation. This allows your team to own the system and use internal resources to make incremental changes if your product changes. Both Symplify™ and SBX™ make reconfiguration a simple task.