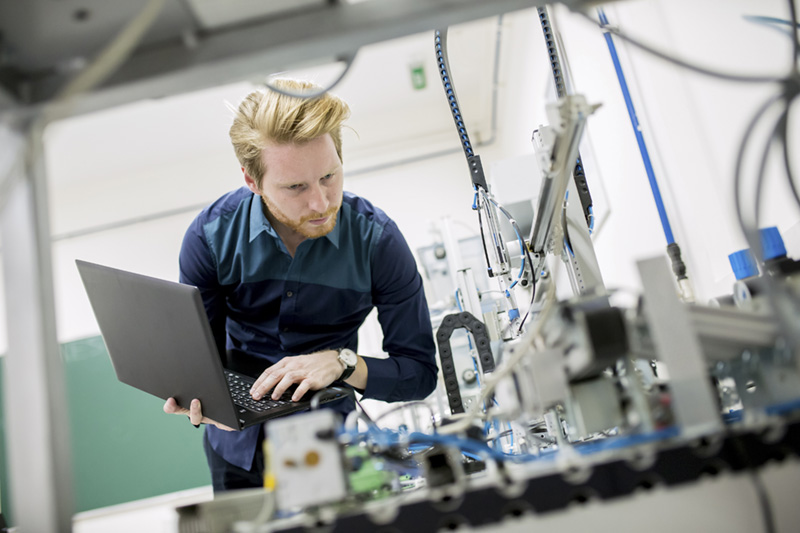 Turnkey systems
We deliver complete test solutions based on your requirements. This includes support for:
Engineering R&D activities
Embedded software validation
Large volume manufacturing
Test and Measurement
Our team has developed expertise helping our clients across many industries, working with a wide range of equipment, sensors and hardware, such as:
Power Supplies, Temperature Chambers and Loadbanks
Thermocouples, Pressure Sensors, Load Cells
EtherNet/IP, SSH, CANopen, ModBus, ModBus TCP
Gas analyzers, MFC, MFM, solenoid valves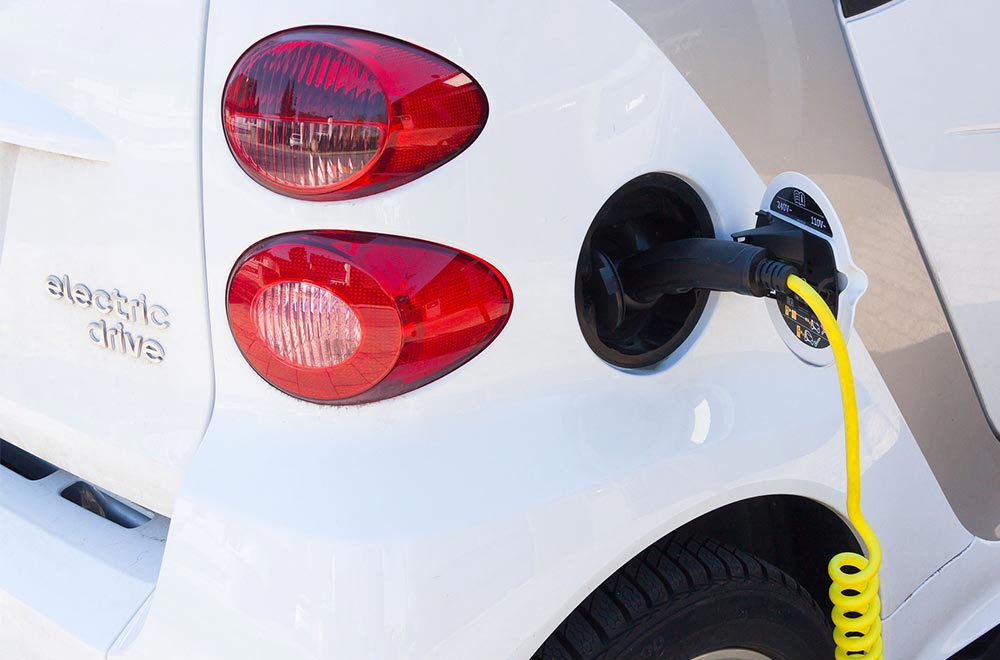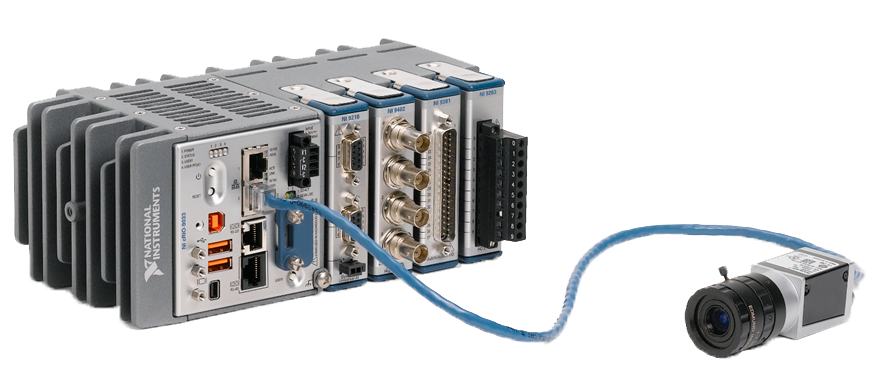 Vision measurements
Take advantage of powerful new functionalities by letting your ATE "see" the world. A few examples from previous implementations include:
Contact less thermal measurements from infrared cameras
Measure dimensions and angles on parts assemblies
Perform closed loop control based on objects location
Consulting
With decades of experience in the field of test automation and LabVIEW™ programming, our team of experts can help you reduce your development costs, increase reusability and the safety of your test systems.
Our Certified LabVIEW™ Developers can assist you in making important decisions such as software architecture and in implementing better practices to keep your project on time, on budget, and scalable in the future.