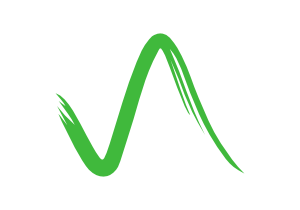 Our Purpose
Our purpose is simple: Accelerating Innovation.
We achieve this by designing complex Automated Test Equipment (ATE) that reduce our clients' engineering Research and Development (R&D) efforts. By integrating hardware and software in one design and by relying on Symplify™ and SBX™ platforms, our clients have the capabilities to better understand and diagnose their prototypes, allowing their teams to focus on designing their product.
Our values
In order to deliver the best solutions to make our client's successful, our team is built around 5 core values:
Our approach
We work closely with every client to understand their products, requirements and existing processes in order to make the final solution easy to use while offering the right amount of flexibility. Thanks to the flexibility of Symplify™, we can offer a subset of the complete solution very early and regularly deliver updates with new features. This process allows us to get feedback early on and regularly adjust our development to meet expectations.