Synovus' Expertise
Our clients come from a broad range of industries including energy, transportation, aerospace and medical. Each of them has found the right partner in Synovus Solutions to provide them with the tools to achieve their objectives. The list of clients below demonstrate the broad reach of our expertise in addressing different technical challenges.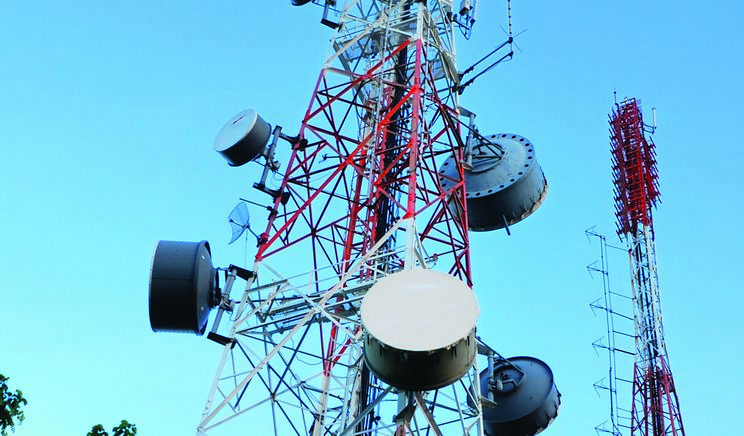 Industries we have helped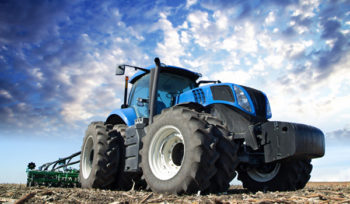 Agriculture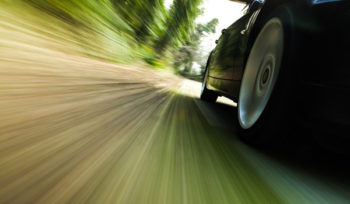 Automotive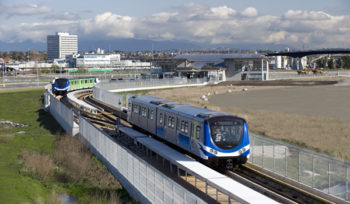 Transportation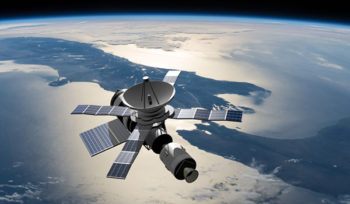 Space technologies
Technologies tested and used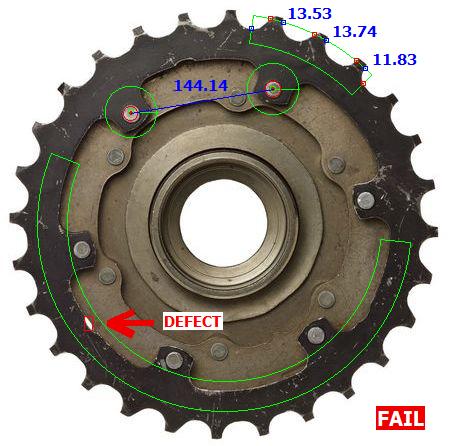 Complex visual measures
Many tests can benefit from adding measurements done on an image. These situations include taking dimensions, detection of parts during assembly process or contact less temperature readings on high power electronics to name a few. LabVIEW offers a extensive suite of basic and advanced functionalities to achieve those objectives from standard and infra-red images.
The range of applications for this technology is very broad so contact our engineers today to discuss how we could help you solve challenging problems.
AFCC values the quality of the work completed by Synovus Solutions and the level of expertise of their engineers. The various solutions implemented in multiple test stations at AFCC have accounted for a cumulative uptime of more than 12 years. This reliability has reduced the maintenance requirements for those complex systems and has allowed us to focus on testing activities.
Going forward, this will be my reference case for how to get test automation software development done the right way.
A. Horky
Test EngineerTest Engineer,
Synovus has been a great asset to Greenlight. The high level of technical competency combined with the professionalism and work ethic have allowed us to accelerate our time to market and to achieve high quality standard for our latest software offering.
C.Bosio
Director of OperationsDirector of Operations, Greenlight Innovation
our customers
We take pride in having completed multiple successful projects with many of our clients, some of them being: