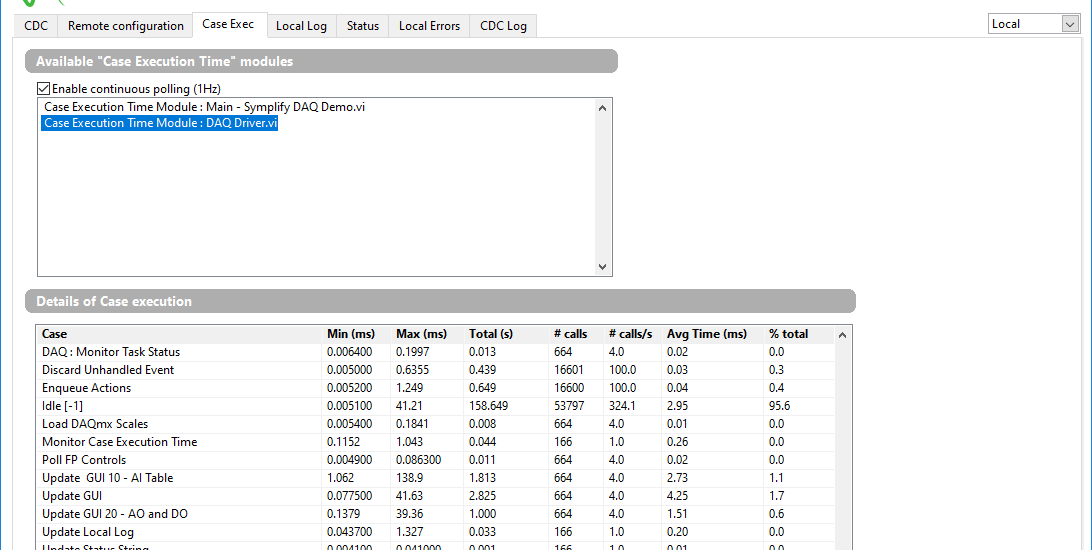 With the release of Symplify 3.4 intended for developers, we have created a short series of videos that will should you a good overview of what can be achieved out of the box with Symplify 3.4. The latest version of our DAQ driver as well as many other such as a generic power supply and DMM drivers are shipping open source. This means that they can be used with the standard features set without requiring any programming but they can also be customized to support specific commands or readings for your application.
The videos demonstrate how much configuration can be done without requiring any programming to run many standard test plans with the measurements of your choice! The videos included are cover:
Video 01 – DAQ
Video 02 – DAQ & Graph
Video 03 – Script
Video 04 – Logging and results viewing
Video 05 – TDMS always On
Video 06 – Using NI DAQ Tools
Video 07 – Open drivers to customize
Here is the first video of the series with the rest available in the gallery. Enjoy!