Synovus Solutions accelerates the development of embedded products by providing:
outstanding troubleshooting capabilities coupled with
flexible test automation.
Everything we do helps our clients troubleshoot in less than 60 seconds, 24/7 by having access to the right information effortlessly.
Why does this matter to you?
Conservatively, 50% of software development time is eaten up by troubleshooting, an incredibly large expense.  We have heard countless stories of companies spending weeks or months troubleshooting not only their product, but also their test systems, which add layers of complexity due to communication and synchronization.
If you have experienced these delays and challenges, we can help.
Symplify™
We built Symplify™ to reduce ATS development time. It offers self diagnostic features that help you reduce troubleshooting and answer questions about your prototypes faster.
Our solutions typically leverage National Instruments products and Symplify™ is written entirely in LabVIEW. This results in compatibility with NI Real-Time based controllers such as the CompactRIO for deterministic control.
Hardware reliability
We created SBX, an enclosure for standard 19in racks to offer:
Reliable electrical connections
Easy signal conditioning
Plenty of room for expansion as your product evolves
Compact and reconfigurable, it helps keep your wiring and your lab space clean as your team and product lines grow.
Project management tools
We have implemented standard processes to efficiently communicate and collaborate on your evolving projects. Our highly collaborative development process, along with our comprehensive training and documentation, ensures that your team can maintain and expand our custom solutions independently.
Weekly reports keep everyone from senior managers to hands-on technicians aware of our progress and budget tracking.
Synovus' was effective and proficient at commissioning the requested test equipment. As the project progressed, they were able to adapt to the new requirements as they arose and provided competitive price estimates. I would highly recommend Synovus to anyone looking for resources for development on standalone or integrated equipment.

Steve Rickards
Designer Leader – Electrical

Dometic, Richmond, BC
Improve your situation today
Interested in troubleshooting in less than 60s, 24/7? You could be there faster than you think. Thanks to Symplify™, we were delivering our projects remotely well before Covid struck. With our guaranteed satisfaction, there is very little risk for you.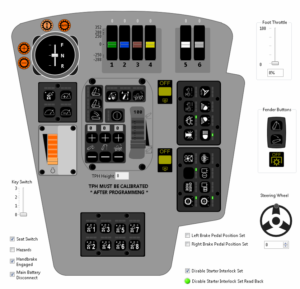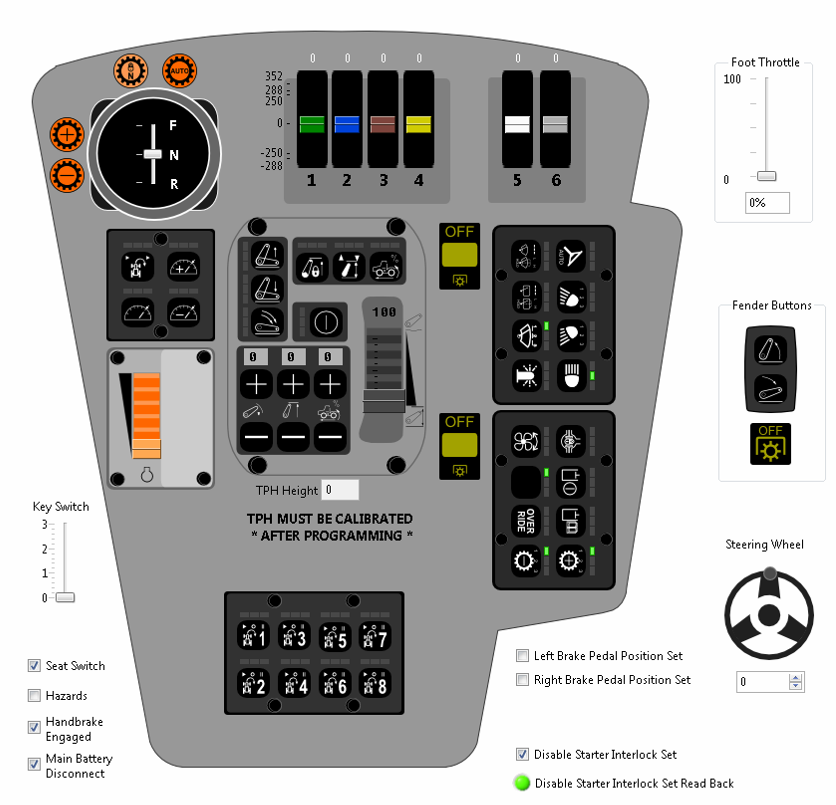 AFCC values the quality of the work completed by Synovus Solutions and the level of expertise of their engineers. The various solutions implemented in multiple test stations at AFCC have accounted for a cumulative uptime of more than 12 years. This reliability has reduced the maintenance requirements for those complex systems and has allowed us to focus on testing activities.

P.Tang, AFCC
We hope that you become another satisfied customer.