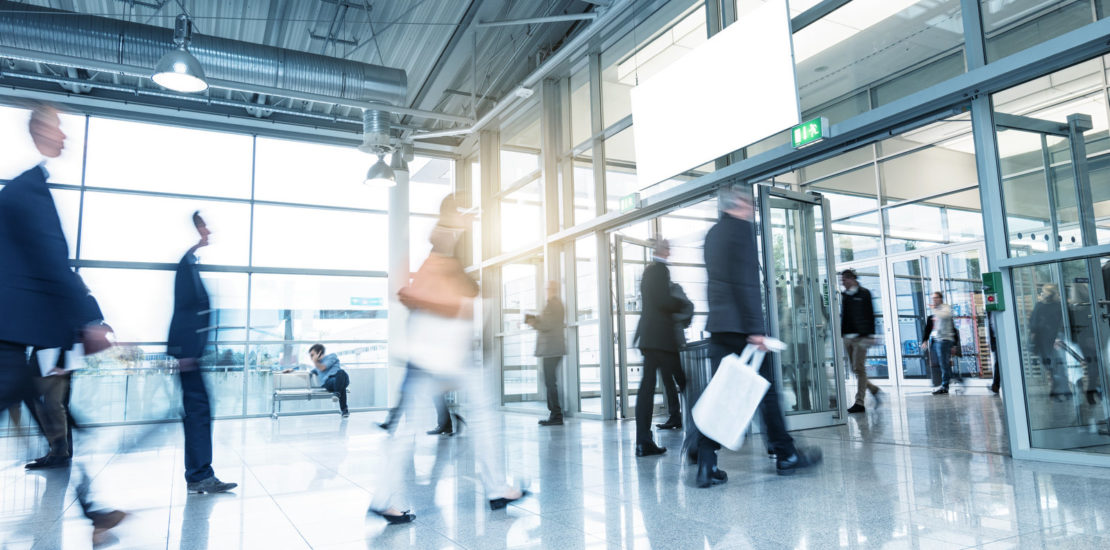 Synovus Solutions will be exhibiting at Eptech tradeshow in Vancouver again this year on Thursday, June 1st. We invite you to come discuss about your test and control application with our experts and also meet with over 100 other exhibitors offering products and solutions to assist your product development and validation. We will be showcasing our recent improvement on the SBX™ architecture and Symplify™ platform for Automated Test Systems (ATS) and Hardware In the Loop (HIL) test systems.
Seminar
At 2:30PM, in the main Lobby, one of our senior software engineer, Michael Panganiban, will make a presentation about improving Automated Test Systems (ATS) with LabVIEW. During this seminar, our software engineers will share useful tips to overcome some of the most common challenges faced by LabVIEW users. With this knowledge, you will improve your test systems, design simpler yet more versatile applications and create much more convenient user interfaces.
Whether you are a beginner or an experienced user, this seminar will save you days of development time and countless hours of troubleshooting on your next project. Even very simple applications can benefit from the information presented here. You can register for the seminar by sending us an e-mail at events@synovus.ca.