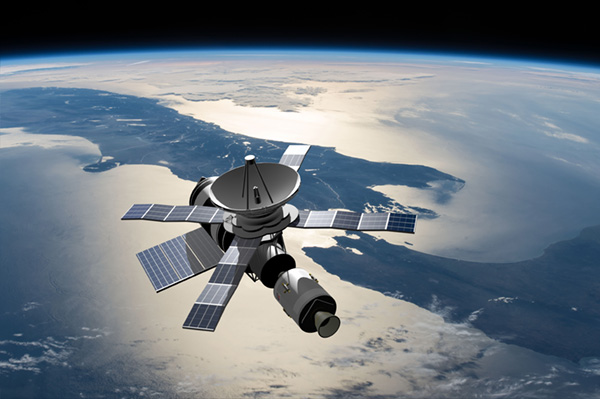 Synovus has recently completed its registration process with the Government of Canada Controlled Goods Program (CGP) and created processes to properly handle and dispose such controlled goods. This registration is recognized by the Government of the United States of America to meet ITAR requirement and allows Synovus to work with US aerospace companies to create Automated Test Systems (ATS) for components, sub-systems and complete systems. This new registration will allow Synovus to continue its expansion by supporting companies to launch new satellites faster.
With the advent of the commercial aerospace industry deploying small satellite constellations, the industry needs new ATS solutions to test components, prototypes and sub-assemblies faster and at a lower cost. Our Symplify™ platform shortens development cycles and reduces risk.
The changes in engineering and manufacturing activities require custom ATS that are flexible and reliable. Our Symplify™ platform delivers repeatable test results along with detailed test results to quickly find, understand and resolve issues.
With our Symplify™ platform and demonstrated success in many demanding applications across the entire project cycle including Research and Development (R&D), Verification and Validation (V&V), Production and Warranty/RMA. Synovus can offer custom systems that meet challenging requirements in a timely manner.