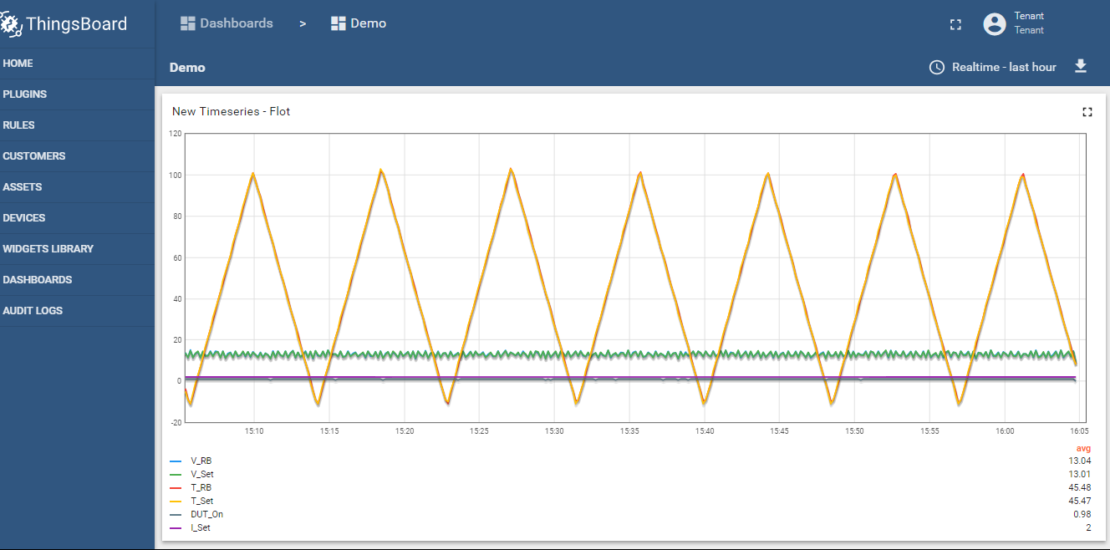 Synovus is proud to announce that our customers can now take advantage of Symplify™ and SBX™ without requiring Synovus' custom development services. This first turnkey solution, intended for test labs, offers the standard drivers and features required to control basic lab equipment out of the box. With sample scripts that demonstrate how to perform common tests and get going quickly as well as open source drivers that can be customized to support advanced operations, everyone can take advantage of this high-level starting point to perform the tests and measurements exactly the way you need to.
Our customers have confirmed time and time again that the amount of effort required to make those solutions practical and reliable require such a large investment in troubleshooting time that it is not worth pursuing despite the potentially huge gain of running a large series of protocols unattended, 24/7. Therefore, many continue to run those tests manually or from multiple computers running different applications that cannot interact to reliably execute test plans.
That is why we created Symplify™ in 2015 and continue to invest heavily on that platform to deliver complex custom solutions with a higher quality and lower risk. Today, Synovus pushes this even further for clients who would like to complete the development internally and leverage standard lab equipment.
You can read more about this new solution here.