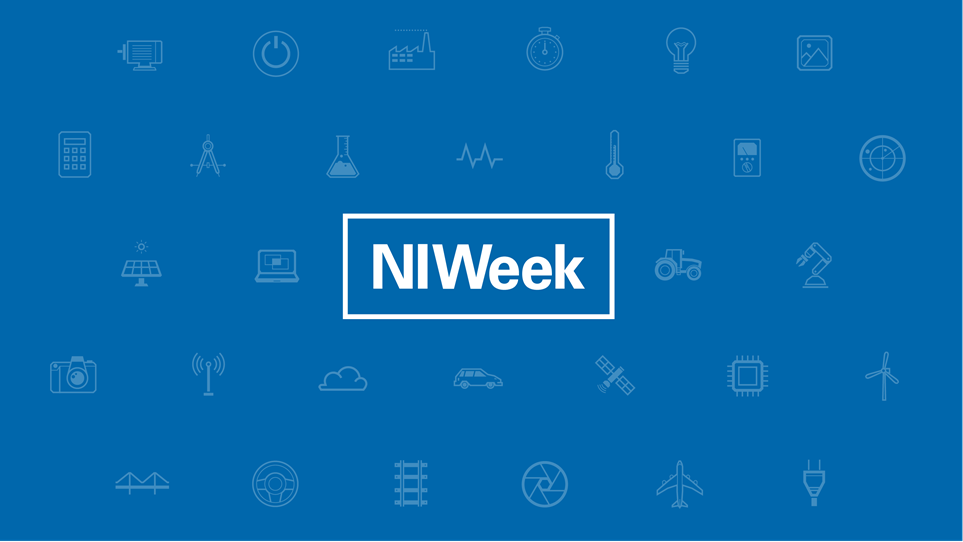 For a fourth year in a row, Synovus Solutions will be attending NI Week in Austin. The event is held at the convention center between August 1st and August 4th and will host more than 3000 engineers and scientists from around the world.
This year, two of our employees will have the opportunity to present technical sessions during the event:
Michael Panganiban will be presenting on "Creating and Maintaining Scalable LabVIEW Frameworks for Windows and Real-Time OS", in room 19B at 2:15PM  on August 3rd
Olivier Lessard Fontaine will be presenting on "Troubleshooting at 200 Gbps With LabVIEW" in room 17A at 3:30PM on August 2nd
We are looking forward to seeing you at the event and we hope that you will attend one of our technical presentation.