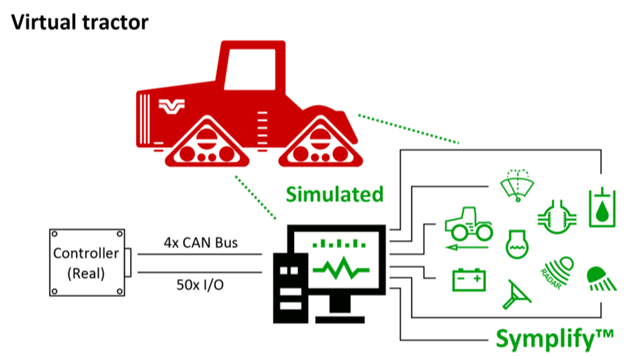 We invite you to join us at the Automotive Testing Expo next month! Synovus' President will be presenting alongside Ty Tieng from Testforce on "Hardware considerations for a successful integration of your HIL system". The session will be held at 1PM on October 24th in the main theater of the Novi Suburban Collection Showplace.
Our 2 experts will share some key findings from years of helping companies select the right instruments to create reliable and flexible Software In the Loop (SIL) and Hardware in the Loop (HIL) test systems to accelerate product development in energy storage, clean transportation and micro-electronics.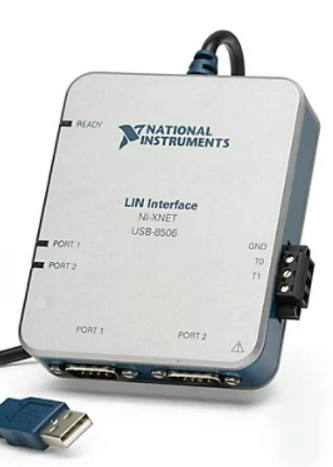 Some of the main points covered in the presentation include:
Why software determinism is so difficult
Different categories of HIL and SIL
How to offload operations to HW to reduce latency
Synovus's engineers will be available to discuss with you at booth 1036 during the entire event. Feel free to bring any question related to automated testing, LabVIEW, bidirectional power supplies, CAN, NI hardware etc. !