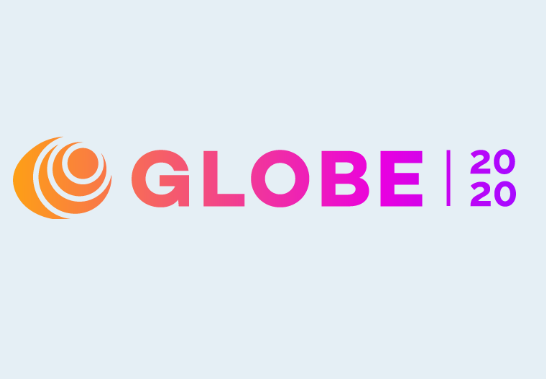 Globe 2020 is happening next month in Vancouver, on February 10-13 and Synovus Solutions is pleased to be part of the event. We have already helped many companies accelerate their R&D and improve their technologies with better LabVIEW based test systems and we look forward to expand our support to "cleantech" innovators across North America. Globe is one of the best forum to be in contact with policy makers, investors, innovators and thought leaders who help make our future cleaner.
Whether you are  investing or developing a new Battery Management System (BMS) to extend battery life, fuel cell technology, water remediation or other new solutions towards a more sustainable future, we want to hear how your development activities are currently supported in the lab and whether automated testing could help answer questions, acquire better results, reduce development costs and bring your idea to market faster!
Come meet with our team at booth 706 located within the Foresight Cleantech Accelerator pavilion at the Innovation Showcase.