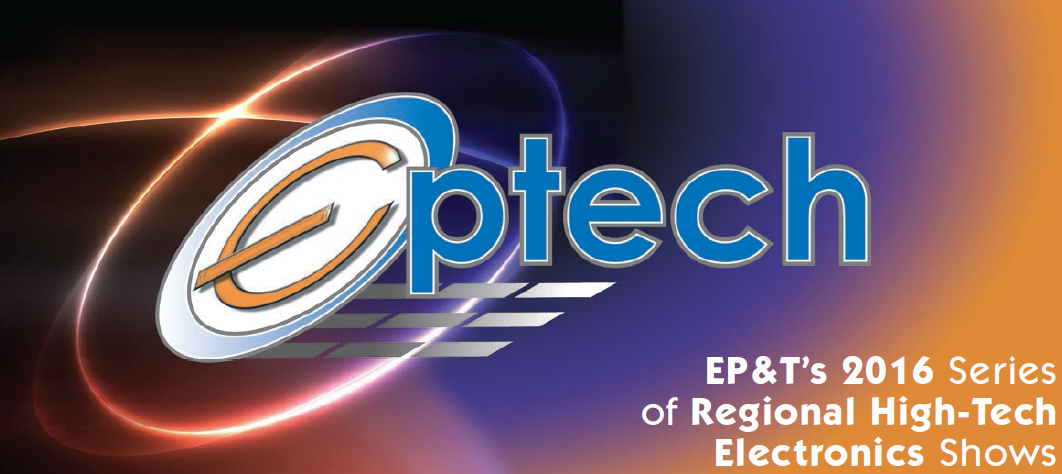 As part of our expansion plan from the Canadian West Coast and into the Central Prairies, Synovus will be participating at Eptech tradeshow on September 24th in Winnipeg. This tradeshow is free to attend and we will be exhibiting our latest reconfigurable SBX™ enclosure targeted specifically for Engineering Automated Test Equipment (Engineering ATE).
Stop by our booth to have an opportunity to see how our software platform entirely built in LabVIEW can reduce the cost of your ATE and reduce your time to market with shorter test time and by letting your engineers focus on your core business.
You can also register to attend a one hour seminar about tips and tricks when using LabVIEW to create automated tests. Synovus Solutions' president, Olivier Lessard Fontaine, will share his passion of LabVIEW and help you become more proficient with this powerful tool. Beginners and advanced users alike will learn new techniques to reduce the time spent developing LabVIEW programs. Please register by sending an e-mail to "events@synovus.ca".