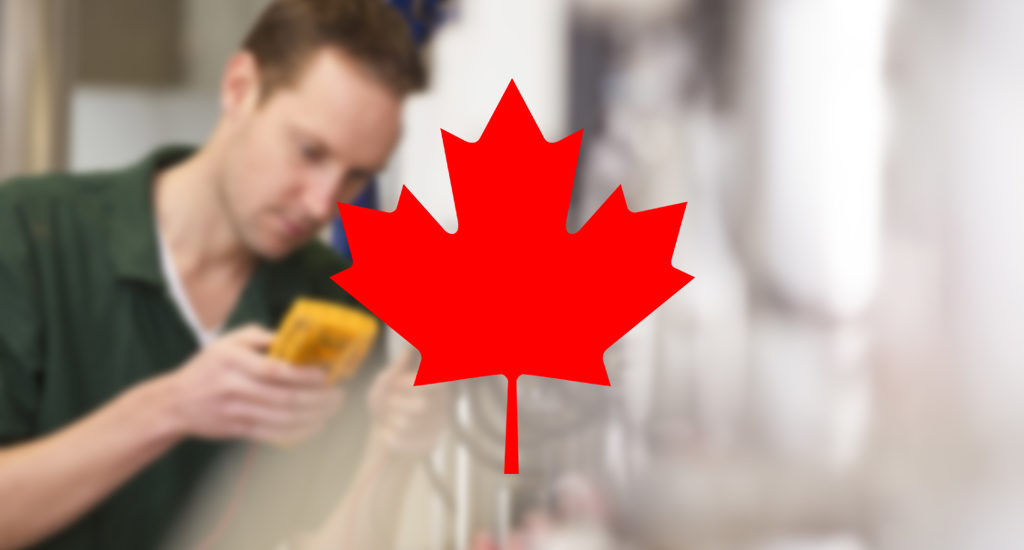 Synovus Solutions is proud to announce that it has received a contribution from NRC IRAP to continue the research and development to improve its software and hardware platforms.
The contribution, with a total value over $60,000, will give us an opportunity to develop innovative technologies in the field of distributed system communications, real-time visualization of data and in system reconfiguration through a "script" like technology exposed to the operator. The project also covers R&D activities to improve our reconfigurable enclosure with new features such as increase in the density of interconnections, creating a standard operator interface and automating parts of the design process in our CAD software.
We expect to make another announcement later this year when we formally release the first generation of our platforms.
— Synovus Solutions Inc.  acknowledges the financial support from the Government of Canada, through the NRC-IRAP program. —