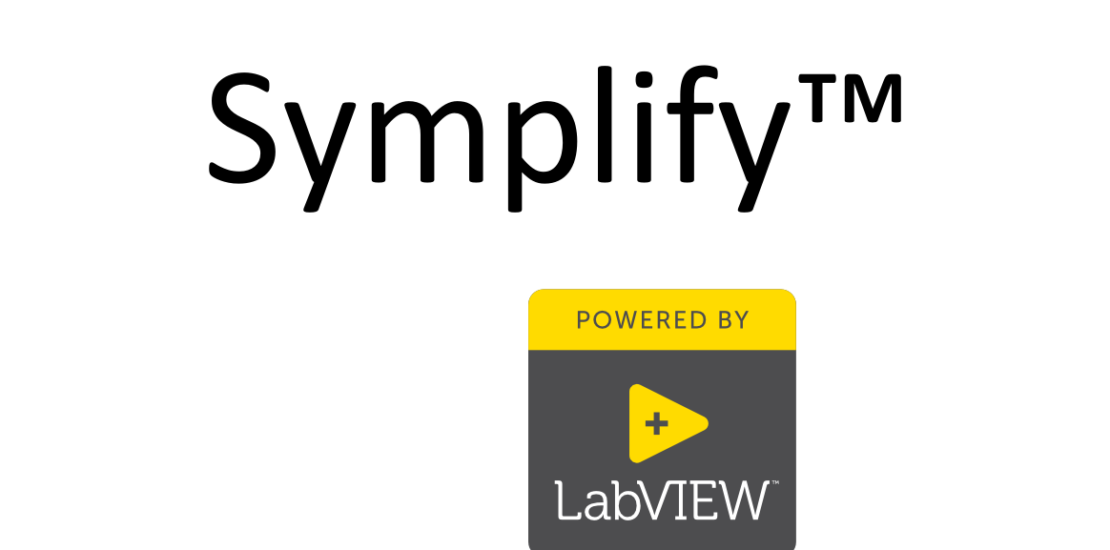 Synovus Solutions is pleased to announce that Symplify™ 1.6 will be released in February 2017. This newer version will offer improved performance features such as significantly faster access rate to the core variables engine of our test systems, allowing for faster loop rates in demanding applications such as Hardware In the Loop (HIL) test systems.
From a usability perspective, Symplify™ 1.6 offers improvement over the previous version with features such as more intuitive graph displays, improved debugging and support for new commands within the script engine. Continuous automatic logging of all the variables to disk for extended periods of time will always allow users to perform detailed analysis when test failures need to be investigated.
As usual, all the benefits of the new features can be enjoyed in our Real-Time (RT) test systems, drastically reducing your development time when complex HIL test systems are required.
Please contact us at info@synovus.ca or go to our contact page to request more information about how Symplify™ helps our customers accelerate their innovation.