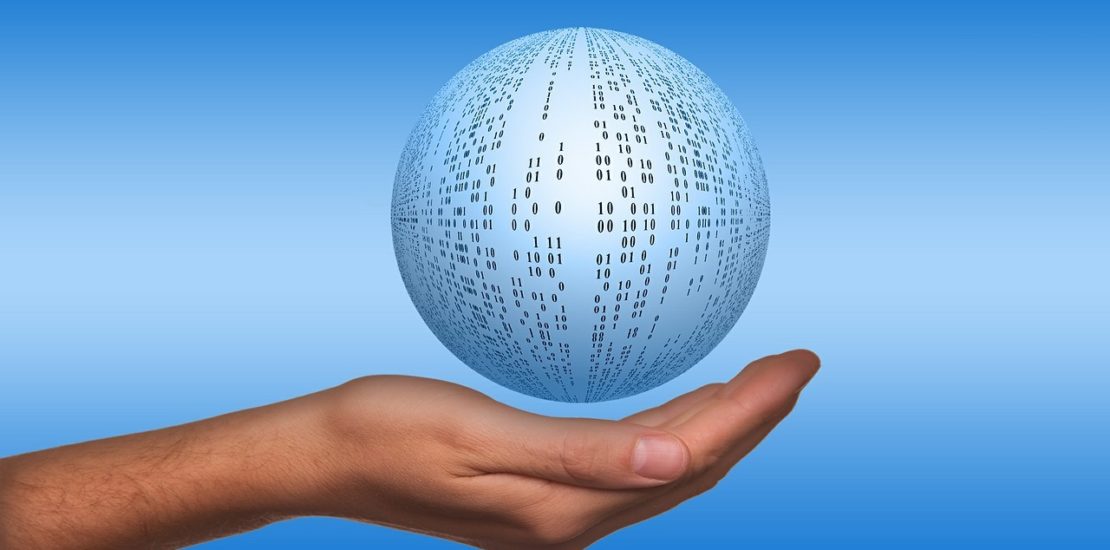 Synovus Solutions is pleased to release its new website this morning. With a completely redesigned interface, responsive layout and more content available about our expertise and previous projects, we hope that our clients and prospective clients will find the information to see the benefits of working with Synovus Solutions and our Symplify™ and SBX™ platforms to accelerate their innovation.
This change is part of a larger effort from our team to modernize our project management and support tools in order to streamline development and improve the communication with our clients. As we integrate these in our new projects, our design and development processes will be more transparent, our collaboration will be more efficient and the lead time to deliver our solutions will be shorter.
Please contact us if you have questions or comments about the website or if you would like to discuss a specific application.